Wallpaper shop in Vadodara
Floral wallpaper in neutral tones bring an elegant sophistication to any room in your house. A bright and big floral design highlights the wall in a room.
Vintage Wallpaper – the most popular and elegant wallpaper design for your interior. Our wide range of vintage wallpaper designs includes classic, modern, contemporary and traditional designs. Also available in wide spectrum of colours like …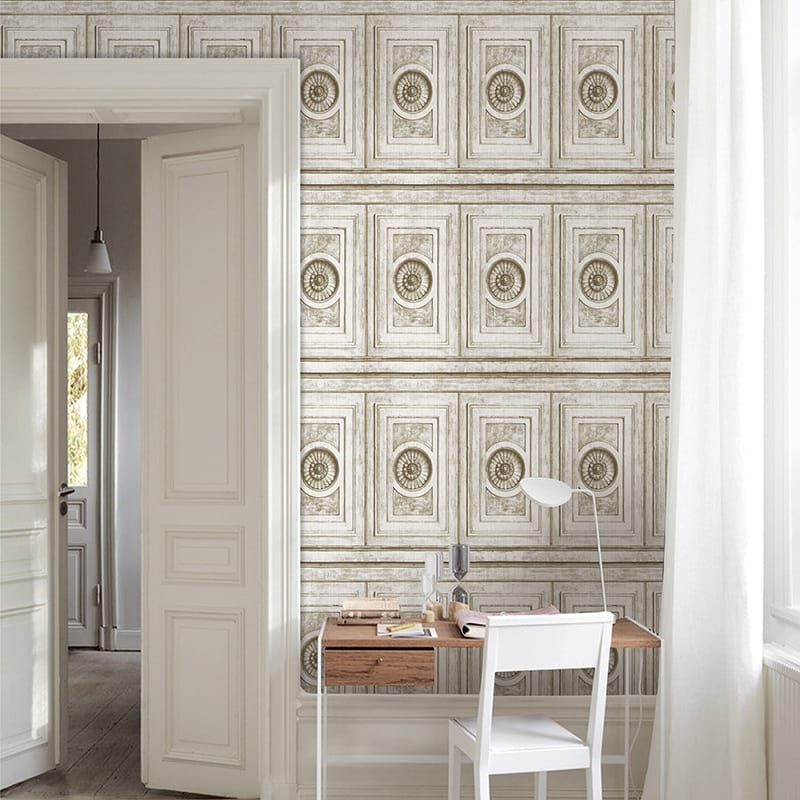 Brick wallpaper bring an urban feel into your home or office, giving any room the appearance of having a real brick accent wall. Give your house or office or commercial shop an …
Looking for bed room wallpaper ideas? Then look no further, we at Wallpaper Decors provide you with wide range of lavish wallpaper designs for your bed room.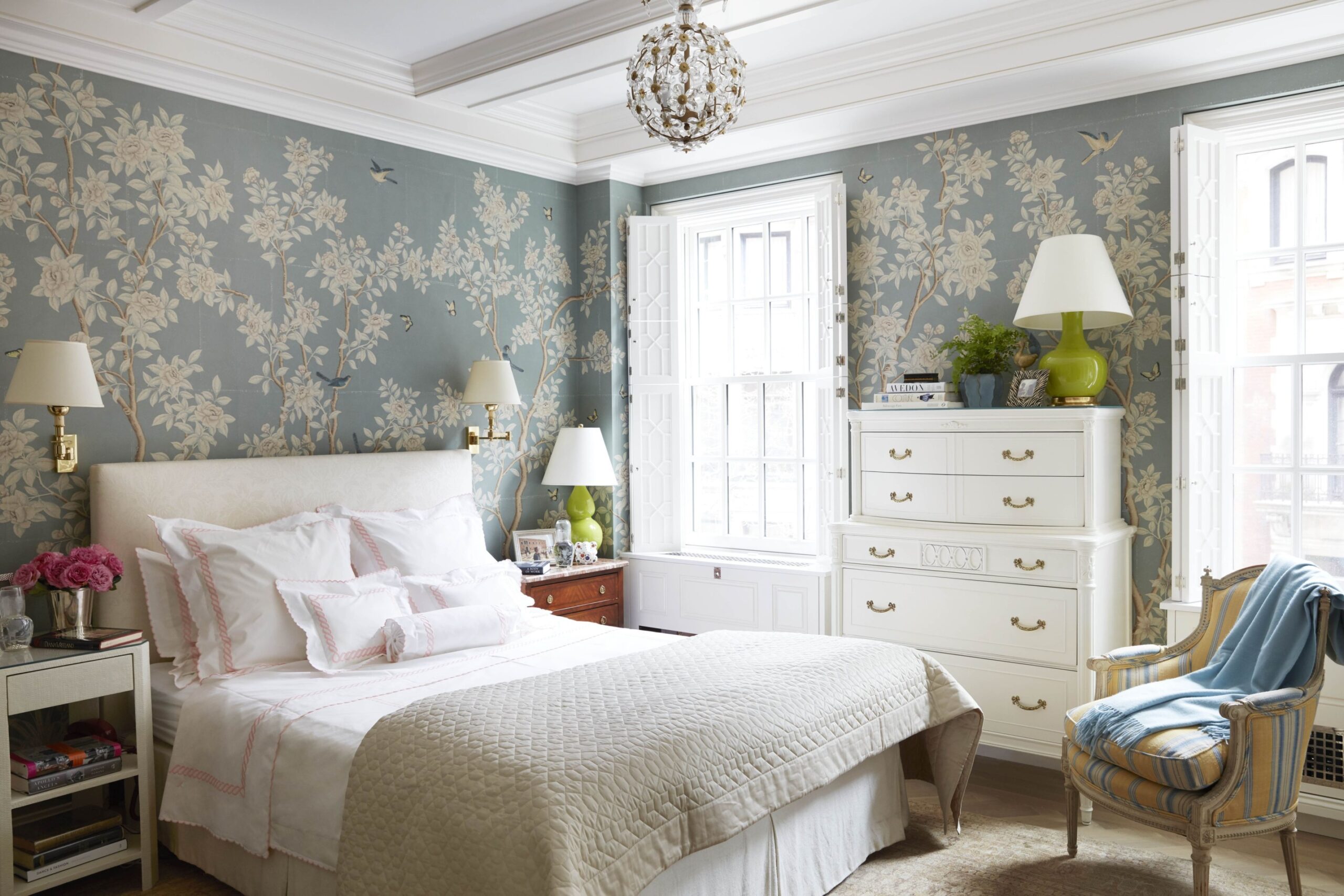 Living room wallpaper will harmonize and enhance the look and feel of your interior. At Shangar furnishings, we have everything from simple stripe designs