Vertical blinds in vadodara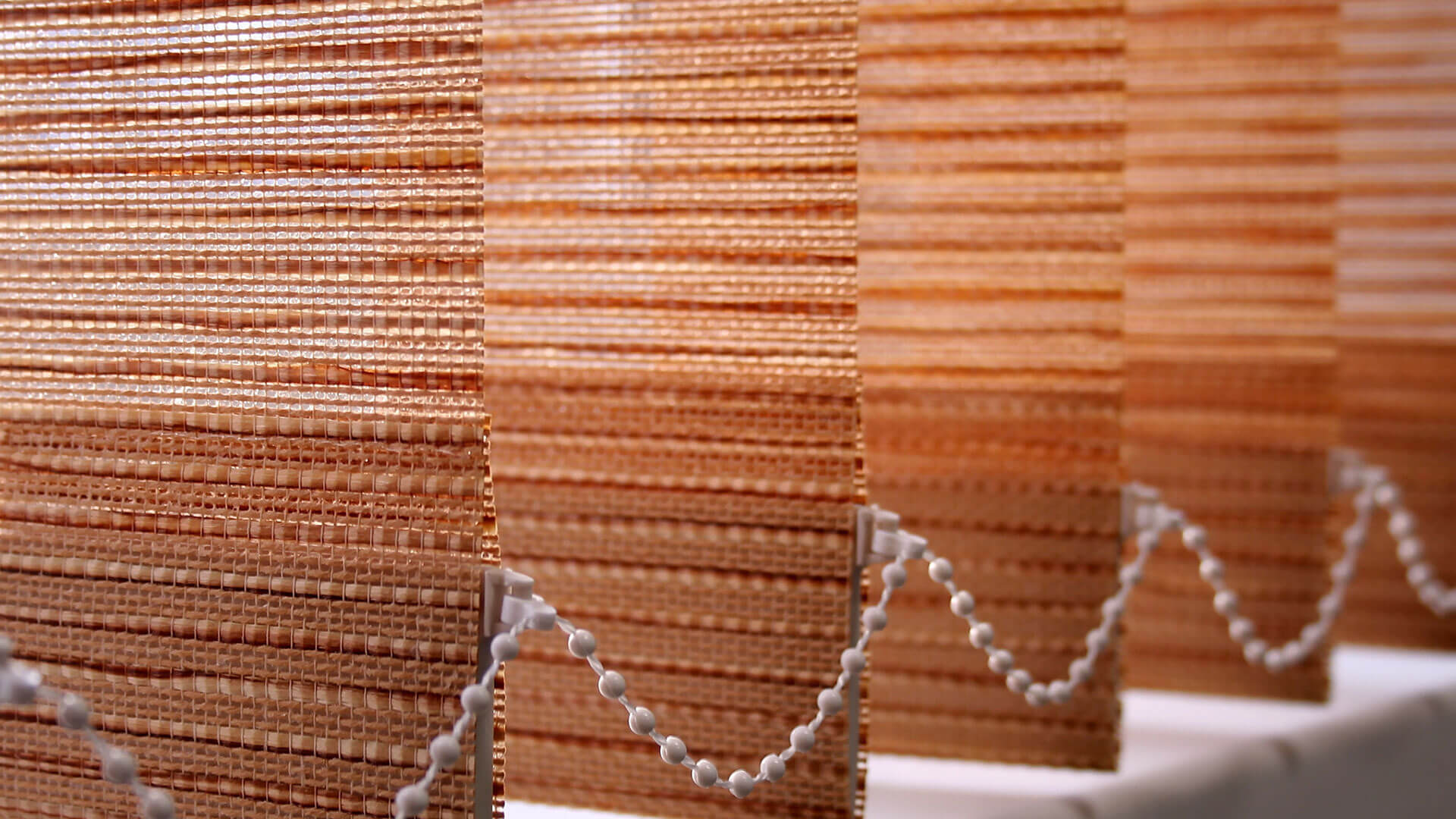 The Simplicity of Vertical Blinds
Shangar furnishings Vertical blinds offer a beautiful solution for window covering. Made up with vertical louvers, they come in manual options. At Shangar furnishings , we offer more than 100 colours and textures to choose from. Certain ranges come with the dust guard features which prevent accumulation of excess dust on the blind. They are perfect for the commercial and office use
Shangar furnishings Vertical blinds add a new dimension to the home or office interiors, they are versatile, low maintenance and give you the ability to control privacy and light. Vertical window shades can be designed to add character or compliment a sophisticated subtle design in any interior décor.
Shangarfurnishings verticals come in an extensive range of colors and designs and can be operated by either a wand or cord control system. The unique wand system that is unobtrusive also has been designed with safety in mind with no cords hanging from the vertical blind.
Vertical blinds create a pleasant ambience as well as protect furnishings and carpets from harmful effects of sunlight. All vertical blinds have an automatic self aligning mechanism to evenly distribute the vertical blades giving you maximum coverage across the window.
just they are affordable.
Most blind dealers offer a limited period warranty on their products. This may include repair, service, or exchange of the blinds within that period.
While curtains are great in terms of keeping light at bay, but unfortunately it reduces the small amount light. Blinds provide more of sunlight and wind we can adjust the slats according to our requirement.