Curtain design in vadodara
Weather you are looking for geometric curtains,floral curtains, abstract curtains,kids curtains or you just want to keep it plain then we have it all name any brand,any design it will be available at store.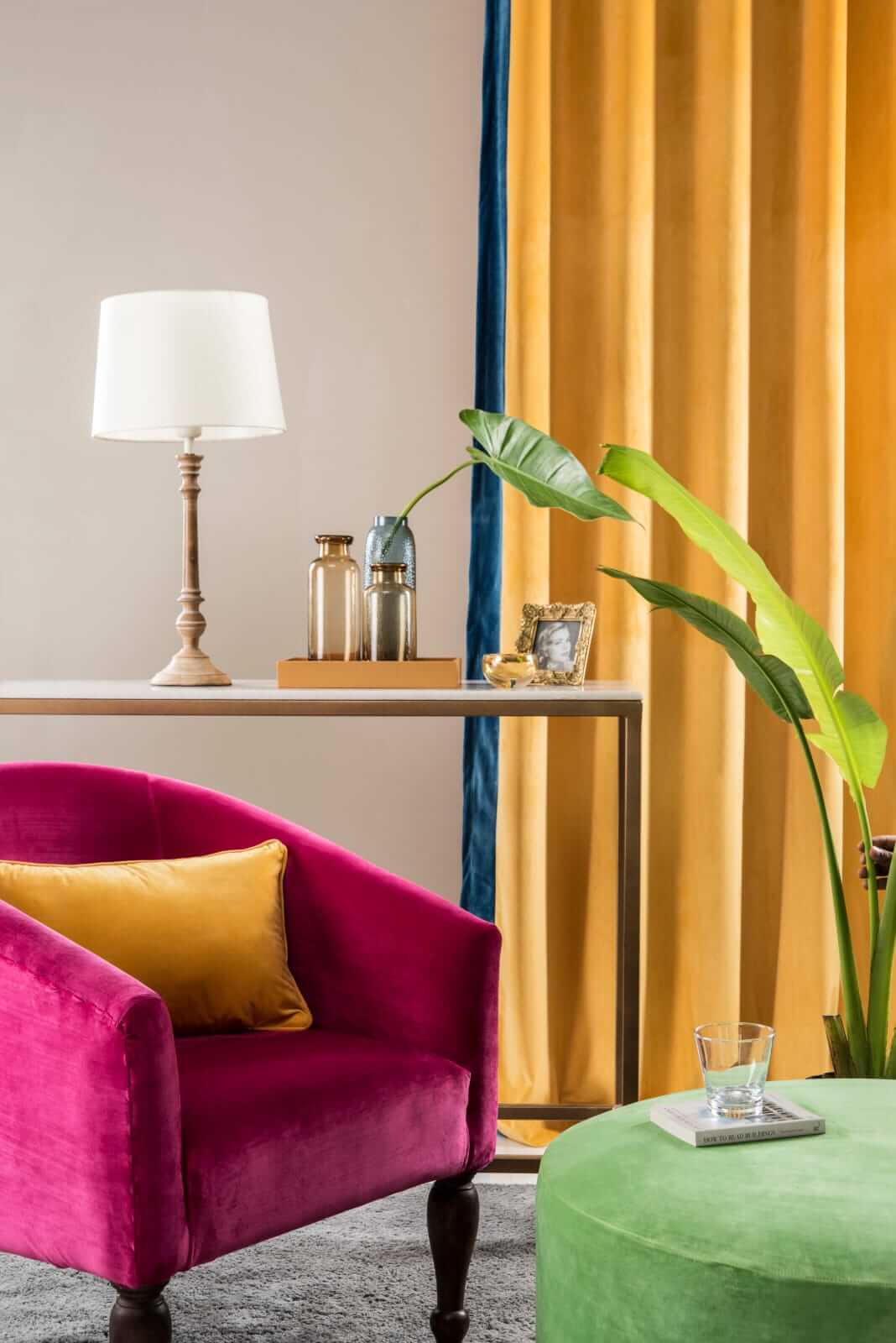 Alluring styles and finely crafted designs are an inevitable feature that one looks for in the main curtains. Accessorise your home and office spaces with varied products, themes and designs of Shangar furnishings  MAIN CURTAINS. The gorgeous collection of stripes, solids, checks, wovens and intricate embroidery is perfect for modern as well as traditional décor. Well chosen curtains provide the perfect compliment and add luxury to your home.
Sheer curtains add an element of smoothness to your home; it allows sunlight to filter in while enhancing privacy with attractive window treatments. Pick out a pair of Shangar furnishings SHEER CURTAINS in stunning colours and fantastic designs and add a new life to any windows. From contrast of black and white to the soothing radiance of yellow or blue, you can also choose from floral, grid or geometric patterns that provide an excellent complement to the design of any roomShangar furnishings