Founded by Mr. Dipak mehta in 1985. 'shailee at raopura and shangar furnishings at alkapuri
is one of the vadodara,s oldest and finest home furnishing showroom. started with the intention to bring world class furnishings in vadodara city and Over the years. the brand has earned reputation as one of India's finest. largest and most trusted sources of premium home decor. 
Shangar Furnishings & home decor store in Vadodara is the one-stop shop for all your home furnishing needs. From curtains to wallpapers. we offer everything at our establishment to make your home look pretty. We focus on offering only the highest quality products and keep in touch with the changing trends. The professionals at shangar furnishings help our customers make the right choice for their home furnishings.Our biggest strength lies in our eye for detail and innovativeness. We closely follow growing trends and keep updating our products to stay in touch with the same.
Shangar furnishings strives to quickly understand the taste and individual requirements of our customers. and offers precise, specialized and professional concepts in home décor that incorporate different designs, colours, textures and patterns from around the world.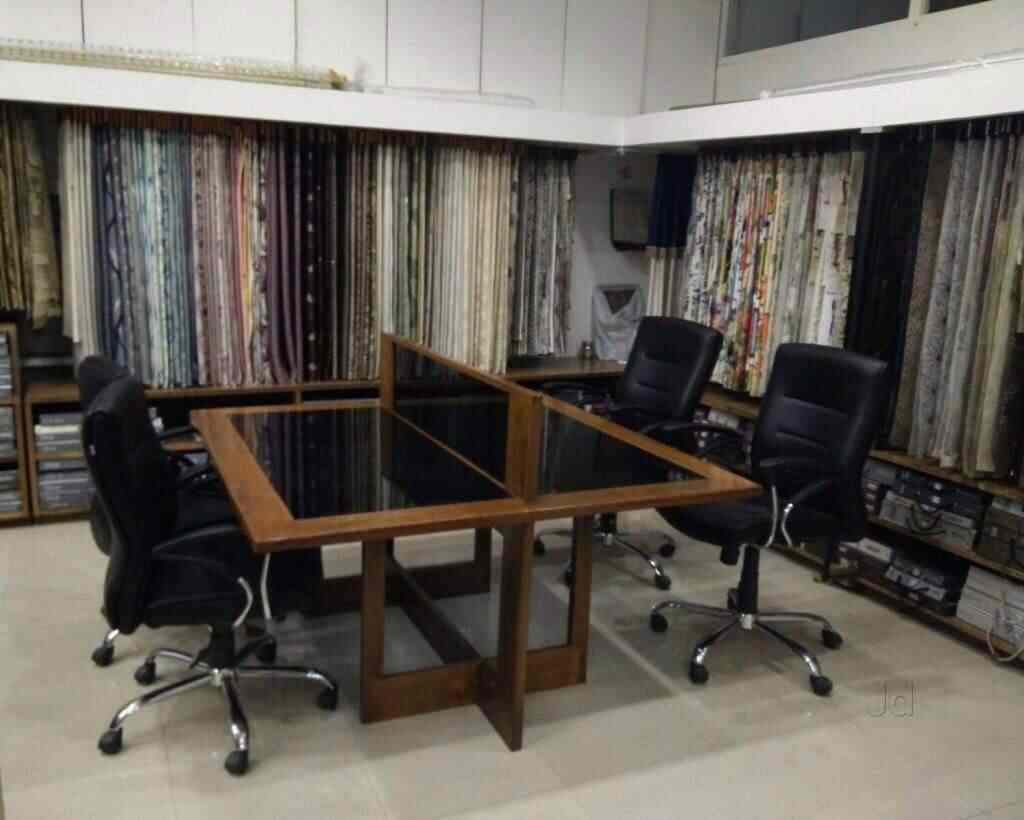 Our clientele comprises reputed architects hoteliers and interior designers along with experienced and sophisticated home makers. Our extensive megastores showcases only the most elegant curtains, blinds,wallpapers,upholstery fabrics,carpets,wooden flooring, mattresses, bed and bath linen and more.