Venetian Blinds In Vadodara
The Aluminium Venetian Blinds
The Aluminium Venetian Blinds are created by threading together thin slats of Aluminium. Perfect for more official settings, they offer the same flexible control in light along with a razor sleek finish. In the Classic Aluminium Series, you get quality aluminium slats, matching cords and robust working parts. These blinds are the most sturdy in nature and can withstand extreme sunlight.
For a modern and contemporary feature that's as practical as it is stylish, choose a Venetian blind for your window to freshen up your décor. Available in a number of finishes and made from strong, durable aluminium, Venetian blinds are a welcome addition to any room in the house.
Take full control of the amount of natural light coming in, whether you want to let it shine through or block it out completely. Adjust the slats precisely to the position you want for a practical privacy solution.
These hand-cut, made to measure Venetian blinds offer a high degree of rotation, maintaining privacy and warmth while controlling sunlight. Available in manual as well as motorized options, this incredibly versatile range offers UV protection, dimming light effect with different adjustability of slats, a longer lifespan and reduction of energy consumption at home and office.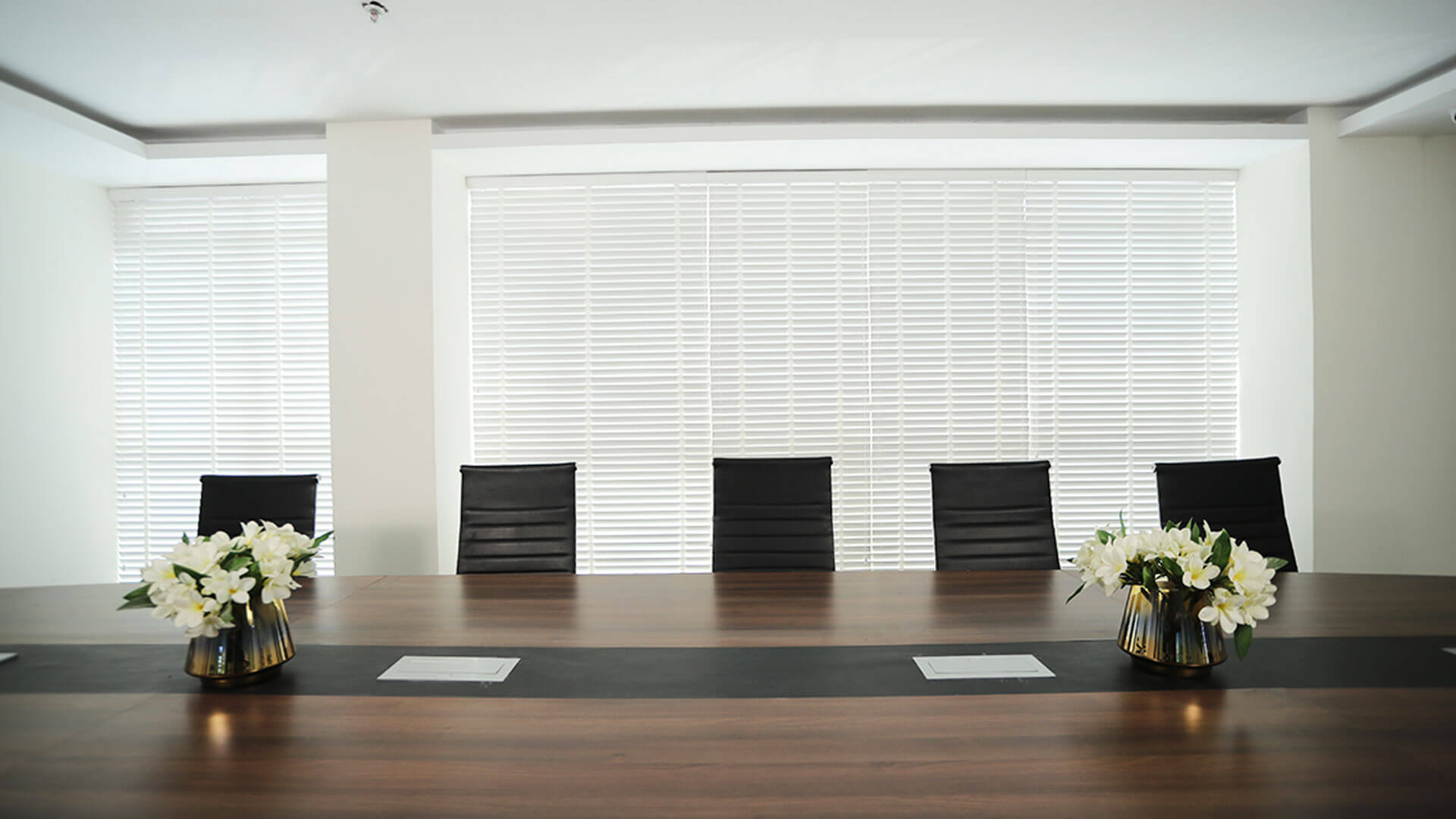 These are built with strong Aluminium slats, the highest quality mechanisms and the most stylish colours. shangarfurnishings Aluminium Venetian blinds are a sturdy yet sleek window solution. Our metal Venetians are a practical choice for many spaces throughout the home, with water-resistance and wipe clean properties that make them perfect for kitchens and bathrooms.
just they are affordable.
Most blind dealers offer a limited period warranty on their products. This may include repair, service, or exchange of the blinds within that period.
While curtains are great in terms of keeping light at bay, but unfortunately it reduces the small amount light. Blinds provide more of sunlight and wind we can adjust the slats according to our requirement.