Artificial grass in vadodara
Every home owner dreams to have a beautiful and attractive home outdoor. shangar furnishings have best quality Artificial grass in vadodara. That is the reason the need for smart investment in the right kind of landscaping services has also soared up. If you are seeking the most long-lasting and safest landscape cover for your garden or lawn, then you are at the right place. The pole to pillar solution to surface cover gardens, lawns, public places and play grounds and home balcony.
Artificial grass is made of fibers that closely represent the natural texture of grass. Its lush green color is evenly blended throughout with a mix of gold and yellow that lends Greens the weathered look of real grass.
Our water smart design enables our Artificial grass, to save upto 73,000 litres of water annually in residential use and as much as 2,92,000 litres of water in commercial use in comparison to natural grass.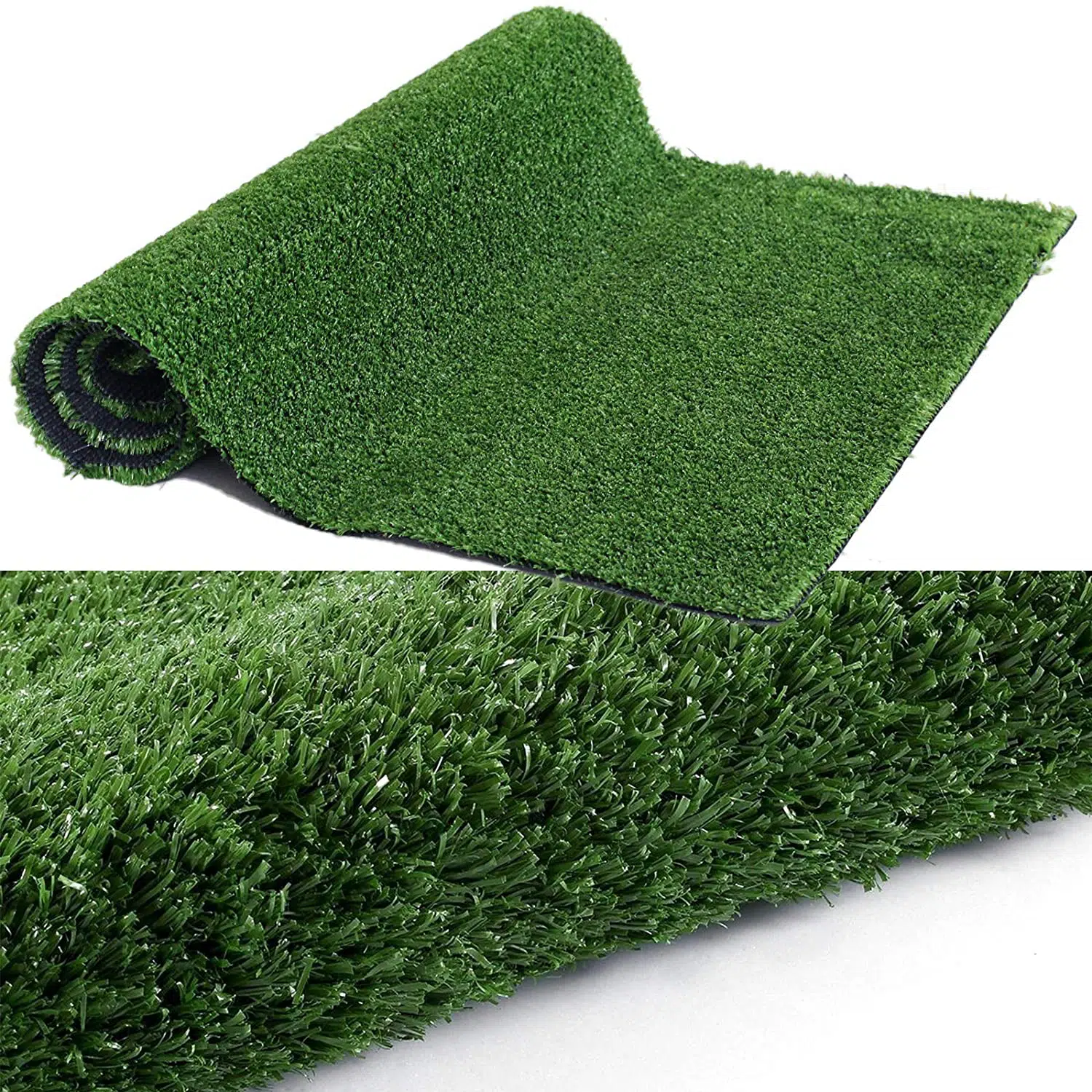 25 mm artificial grass in vadodara
35 mm artificial grass in vadodara