Acoustic blinds in vadodara
Are you looking for coustic Blinds In Vadodara -Your neighbor's dog is barking again. Or you live on a busy street and constantly hear traffic noise....? No matter whether you're trying to enjoy your morning coffee in peace, work from your home office or get a good's night sleep, these outside sounds regularly interfere.
One solution? Window treatments.
While window treatments alone can't make your home soundproof, all window treatments can absorb some level of sound, helping reduce exterior noise.
Insulate Your Windows from Heat and Sound
Because of their honeycomb design, cellular shades can insulate your windows not only from heat and cold but also from outside noise. Honeycomb Shades, for example, absorb up to 70% of sound energy, creating a quieter, more tranquil room.
shangar furnishings provide u best quality Acoustic Blinds In Vadodara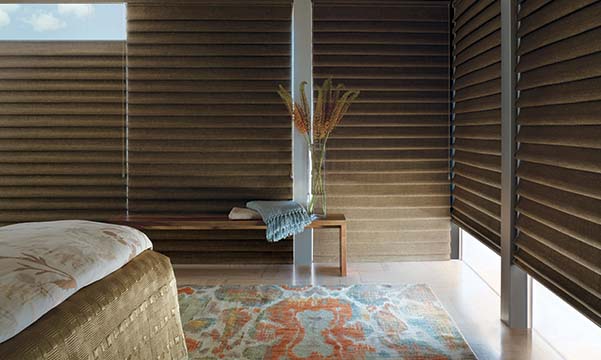 Other Sound Absorbing Shades
If you live on a highly traveled road or in a busy city, you might consider Roman shades for dampening sound. In addition to bringing a traditional look to your home, their heavier fabric adds a sound absorbing layer. You'll find Roman shades in many sumptuous fabrics, colors and opacities, for a style that suits any room in your home.
For Romans with a twist, look to Modern Roman Shades. Choose from soft and full or crisp and flat fold styles, in luxurious sheer, light-filtering and room-darkening opacities.
Combining Window Treatments
If your goal is to reduce outside sounds as much as possible, consider combining window treatments by pairing side panels or drapery over blinds or shades. Not only does layering products provide greater sound absorption—it also adds depth and dimension to the window.
just they are affordable.
Most blind dealers offer a limited period warranty on their products. This may include repair, service, or exchange of the blinds within that period.
While curtains are great in terms of keeping light at bay, but unfortunately it reduces the small amount light. Blinds provide more of sunlight and wind we can adjust the slats according to our requirement.