Floral wallpaper STORE IN VADODARA
Floral wallpaper is sure to add a touch of class to your walls – perfect for the woodland lover. Imported flower wallpapers has shimmer effect backgrounds or exquisite metallic highlights to really bring the flowers to life. Try spicing up your walls with floral wallpaper, with hints of flowers and leaves to add a serene quality to your room.
Floral wallpaper in neutral tones bring an elegant sophistication to any room in your house. A bright and big floral design highlights the wall in a room.At Shangar furnishings we have huge collection of flower wallpapers from delicate blossoms to large roses in variety of colors, suitable for any room in your hous
Available in broad spectrum of colors and finishes, our flower wallpapers can be used to create an entirely stunning look for your house or commercial space. Whether you want to decorate your living room, bedroom, study room or children's room, we have the flower designs that is just right for your house. Our floral or flower wallpaper comes at an affordable price, yet provides every bit of quality that you would expect.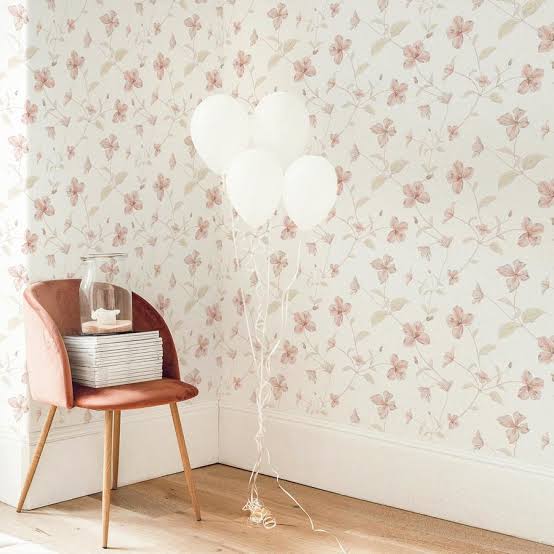 If you are looking for metallic floral wallpaper, flower designs with silver or gold foiling effect, then view our wide range of metallic wallpaper designs. Traditional and minimal flower designs are ideal for spacious room while bolder pattern like black floral wallpaper will add a dramatic effect to your area. One single roll of wallpaper yields approximately 50 square feet of usable wallpaper.